Work alongside UQ's world-leading experts in injury recovery to complete your PhD at the RECOVER Injury Research Centre.
RECOVER is a multi-disciplinary research centre with a mission to optimise the physical, psychological, communication, social and vocational recovery of people injured in a road traffic crash. 
We focus on injured people's recovery and we develop, validate and translate client-centred interventions to reduce disability for people who sustain a personal injury.
Complete your PhD with us
We offer PhD students the opportunity to:
work alongside our world-class academics 
participate in global research and funding partnerships
join our competitive grant funding success
benefit from our strong publication record
participate in research outputs which translate to clinical practice
co-design with consumers and other stakeholders
participate in an active consumer involvement program
join us for our bi-annual research conference and educational workshops
provide input to undergraduate and postgraduate training in allied health programs plus curriculum development
access the 

Surgical, Treatment and Rehabilitation Service (STARS), 

one of the southern hemisphere's largest specialist rehabilitation facilities.
Join our HDR program
Contact us to enrol in our HDR program or for more information
Research funding and scholarships
Research funds may be available for applicable projects.
Visit UQ Scholarships to search for HDR opportunities.
What our HDR students say
 Perrin Moss, PhD candidate
 "The dynamic interplay between my field of research and my management role within a large-scale public healthcare organisation has enhanced my ability to translate my research into practice in real time throughout my PhD journey."
 Prudence Butler, PhD candidate 
 "It has been a steep learning curve, but I've been supported along the way by my excellent advisory team, the RBWH Physiotherapy department and my clinical and PhD colleagues."
Romany Martin, Doctor of Philosophy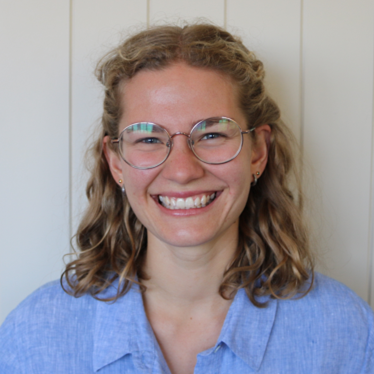 "Whilst the research process has been challenging, working at UQ I've had access to everything that I could possibly need whilst also being supported by brilliant supervisors."
Explore our PhD topics
Contact us if you'd like to propose your own.
Who you'll work with at RECOVER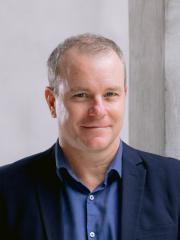 Director, RECOVER Injury Research Centre
RECOVER program leader: Technology-enabled rehabilitation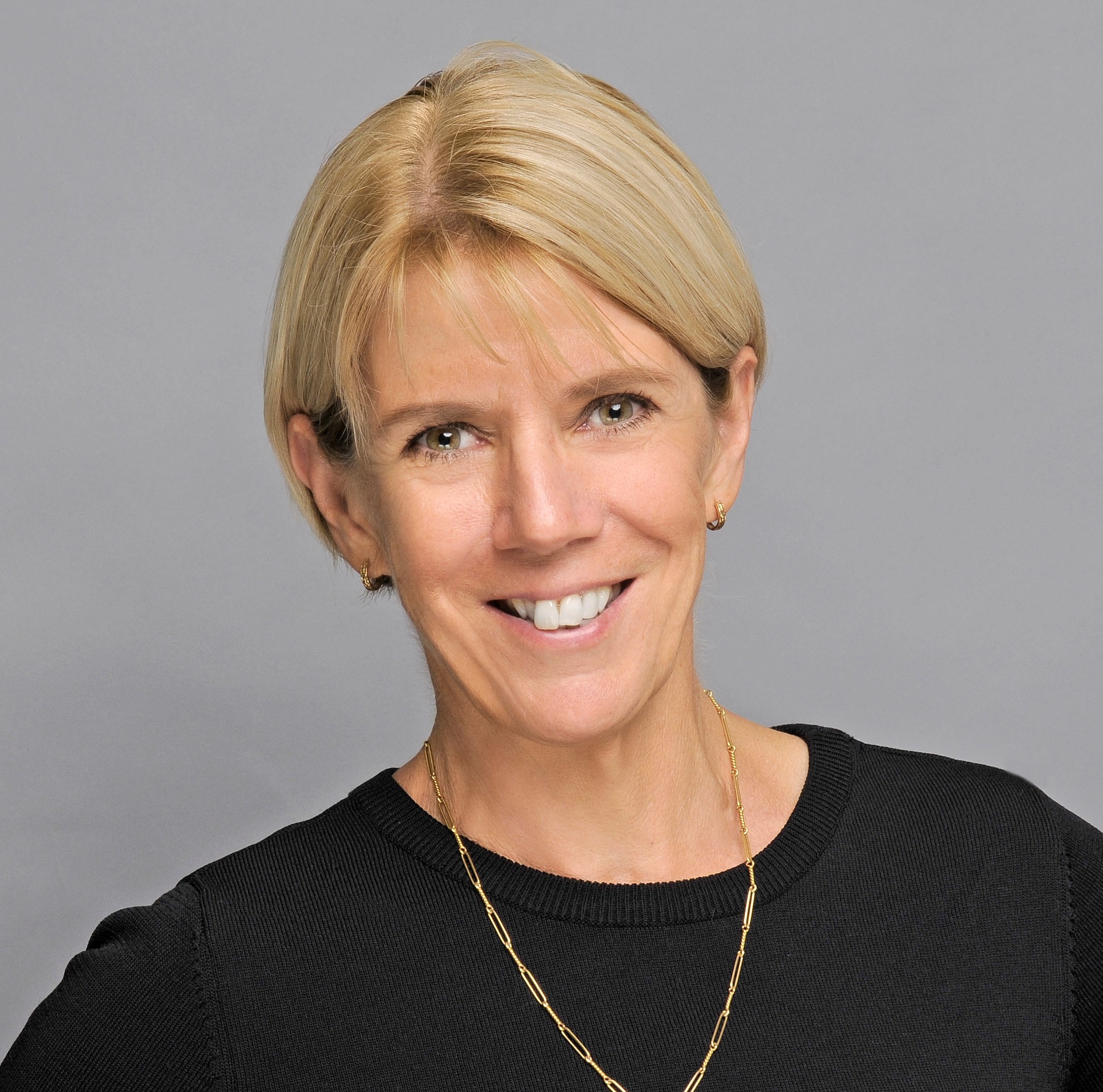 RECOVER program leader: Improving health outcomes after musculoskeletal injury
Our team
Our staff come from a variety of professional backgrounds:
physiotherapy
occupational therapy
computer science
biomedical engineering
exercise physiology
public health
clinical psychology and
medicine.
About RECOVER
RECOVER researches, educates and provides services to:
develop and use technology-enabled rehabilitation to deliver effective and efficient health services supported by technology innovation.  This includes: Telehealth, virtual reality, mHealth, AI and sensors.
improve health outcomes after musculoskeletal injury  and develop effective methods to diagnose, assess and treat people after a motor vehicle crash injury.
We're based at STARS
We're located at the Surgical, Treatment and Rehabilitation Service (STARS) in the Herston Health Precinct, with access to:
one of the largest specialist rehabilitation facilities in the southern hemisphere with close proximity to clinical populations for research projects
research facilities including: a virtual reality lab, a driving simulator, telehealth facilities and consultation rooms with a large array of research and clinical equipment.