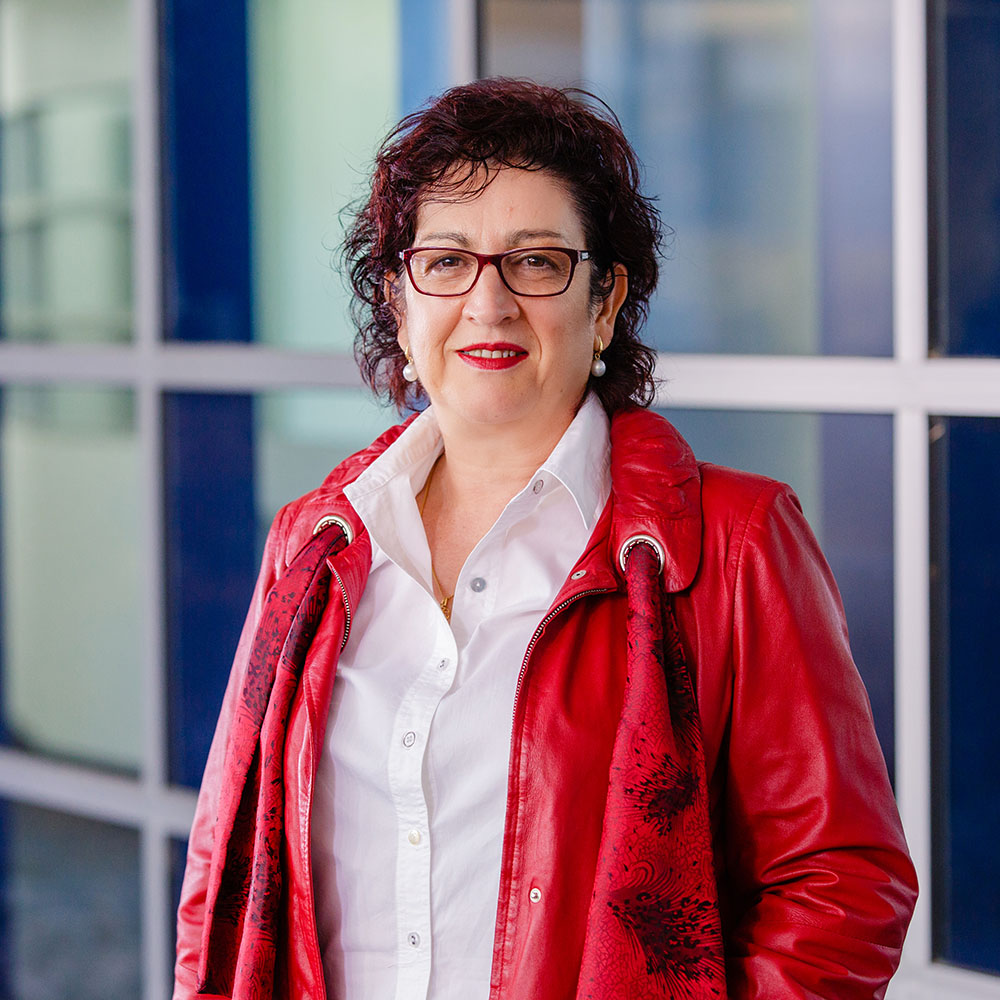 Associate Professor Venerina Johnston, Program Leader for the Facilitating Return to Pre-injury Functioning research program at RECOVER, was recently interviewed by Liam Mannix of the Sydney Morning Herald to discuss whether there is scientific evidence to support ergonomic interventions in the workplace.
Associate Professor Johnston supports the view held by other leading academics that many standard interventions, such as adjustable desks or specially designed chairs, lack evidence supporting that they work. Her work in this area - a clinical trial investigating the effect of ergonomic interventions on neck pain in office workers - found that workers in both groups took more sick leave after the intervention started than they had done before, and productivity loss increased.
"Generally, ergonomic interventions don't show much change in terms of musculo-skeletal problems," Johnston concludes.
 The full Sydney Morning Herald story can be found here.